2023 ACAD News Release - Entrance Fee Increase (11-29-22)
National Park Service invites public comment on proposed entrance fee increase at Acadia National Park
BAR HARBOR, MAINE – The National Park Service (NPS) is proposing to increase the entrance fee at Acadia National Park to support projects that benefit visitors and protect park resources. The new entrance fee would become effective starting in 2023 and be required year-round. The NPS is requesting feedback on the entrance fee increase during a 30-day public comment period that will be open from November 30 through December 29, 2022. Comments must be submitted online through the NPS Planning, Environment, and Public Comment website at https://go.nps.gov/AcadiaFeeIncrease.
The proposed entrance fee increase is as follows:
| | | |
| --- | --- | --- |
|   Entrance Pass | Current Fee | Proposed Fee |
|   Private Vehicle (7-day) | $30 | $35 |
|   Motorcycle (7-day) | $25 | $30 |
|   Individual (7-day) | $15 | $20 |
|   Annual | $55 | $70 |
The increase would make Acadia National Park's entrance fees consistent with other iconic and highly visited national parks, including Yellowstone, Grand Canyon, and Yosemite. The previous entrance fee increase at Acadia National Park was in 2018.
The vast majority of Acadia's entrance fee revenue is retained locally and used to fund the Island Explorer bus system along with projects that benefit park visitors, particularly those that address deferred maintenance needs. The increased fee revenue will allow Acadia to expand service for the Island Explorer bus system, which is critical to addressing congestion and parking challenges throughout the park.
The entrance fee increase would not change commercial entrance fees for businesses operating in the park under a Commercial Use Authorization or the National Parks and Federal Recreational Lands Passes that can be used at Acadia National Park, including the Annual, Senior, Access, 4th Grade, Military Annual, and Military Lifetime passes.
Visitors under 16 years of age are exempt from paying an entrance fee.
Please contact John T. Kelly, Management Assistant, Acadia National Park, at 207-288-8703 or [email protected] for more information.
www.nps.gov
To view this news release online, visit Acadia News.
For more information on Acadia National Park, please visit nps.gov/acad or call 207-288-3338.
Join online conversations on Facebook , Twitter , and Instagram.
About the National Park Service:  More than 20,000 National Park Service employees care for America's 423 national parks and work with communities across the nation to help preserve local history and create close-to-home recreational opportunities. Visit us at nps.gov, on Facebook, Twitter, and YouTube.
Chamber Scholarship Recipients
Scholarships of $500 were awarded to three seniors at Sumner's 2023 class night.  The students receiving the awards were:
Ainsley Alley, attending Southern Maine Community College
Christine Rivers, attending the University of Maine at Augusta
Victor Orozco-Delgado, attending Central Maine Community College
CONGRATULATIONS! We are looking forward to hearing great things about you!
-----------------------------------------------------------------------
Chamber Scholarship Recipients Through the Years
2022 Robin Faulkingham, attending Aveda Institute
2022 Colby McLean, attending Maine Maritime Academy
2022 Scarlet Capitano, attending Husson University
2021  Sam Bunch, Scarlet Capitano, Rhiannon Alley
2020  Simon Torrey, Alexis Hutchins, Warren Harden
2019  Colby McLean, Colby Hurd, Kamen McLean
2018  Sam Tracy, T. Janla, Kamen McLean
2017  Michaela Byers, Kamen McLean, Liam Flubacher
2016  Kamen McLean, McKay McLean, Taya Moore
2015  Chelsea Alley, Baramee Janla, Hannah Fleming
2014  Brailie Joy, Dylan Whitten, Jason Hoffpauir
2013  Jordan Rivers, Jarrod Jordan, Hannah Woodward
2012  Gabe O'Brien, Jessob Chipman, Hunter Rivers
2011 Morgan Whitten, Luke O'Brien, Jordan Rivers
2010  Morgan Whitten, Corey Abbott, Becca McLean
2009  John Stover, Luke O'Brien, Mathew Holmes
2008  Jessica Haycock, Ben O'Brien, Autumn Nelson
2007  Wes Gardner, Allison Drinkwater, Autumn Nelson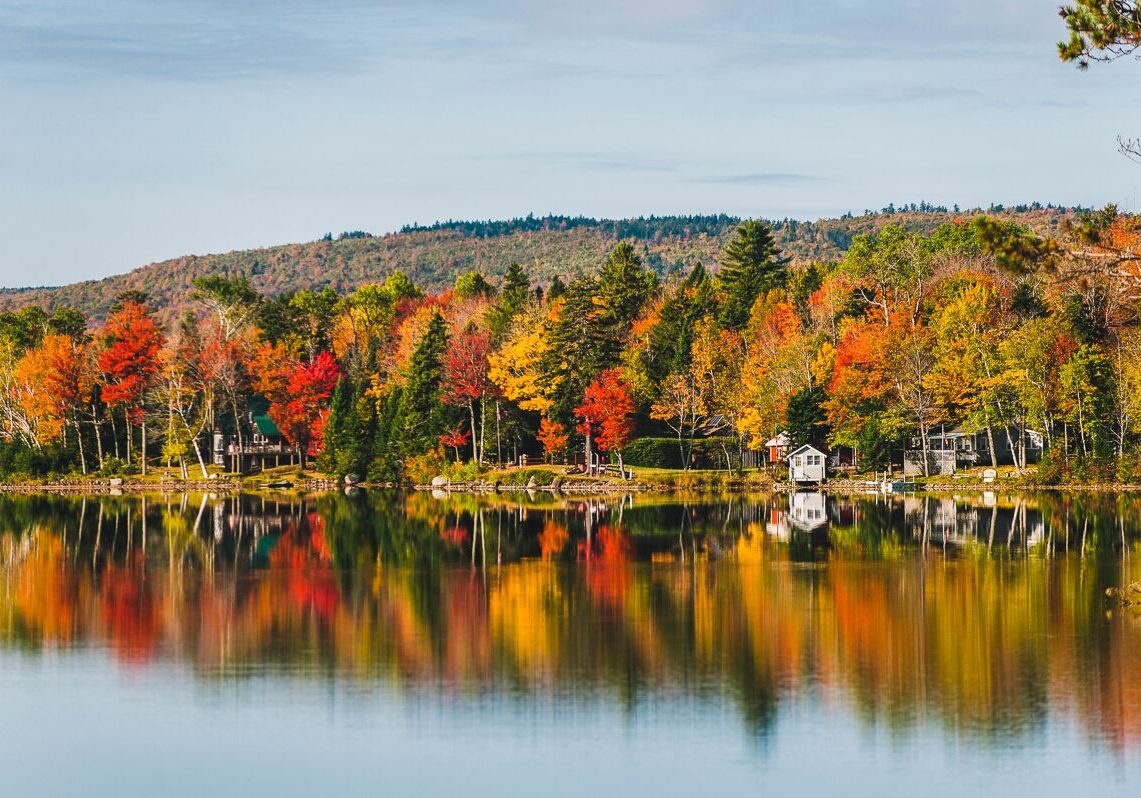 Help us celebrate our community
This page is dedicated to highlighting area businesses, organizations, and individuals. If you know of something or someone we should spotlight, please contact us! Let's put the spotlight on Schoodic!